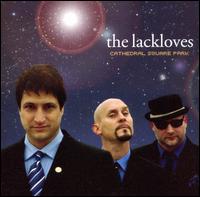 Que bien sienta la lluvia de verano que mitiga el calor a veces sofocante.
Pues en el último disco de THE LACKLOVES (banda que nació de las cenizas de Blow Pops) hay una canción dedicada precisamente a ella, a the summer rain.
Posiblemente la mejor canción del disco. Todo un hit veraniego...y refrescante.
the lackloves - "summer rain"