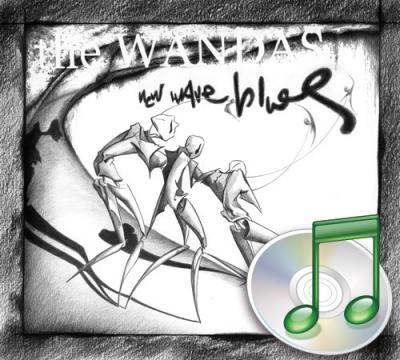 "The four-piece group The Wandas separate themselves from the large pack of Boston pop bands with a tightly designed, smart sound. Besides the production from Patrick Krief (of The Dears) and the mastering of Ryan Morey (The Stills, Arcade Fire), the vocals from Keith McEachern and friends are a delight.

"Check out the matching harmonies of "Bending Over Backwards" or the falsetto on "Trepidation" for the ingredient that truly adds to the already focused formula. Expect this Berklee-bred band to do what many others have done: blow up." [David Day - The Weekly Dig]
En su página web se puede descargar gratuitamente su disco que contiene 4 muy buenas canciones.
Una de ellas es este hit:
"bending over backwards"